Of all the things, traveling is one such thing that will help you discover yourself. No matter how many places you travel, no matter how far you go, you will always have something wonderful to cherish. Traveling bestows you a story of your own to tell the world, it gives you a better version of you. So, travel often.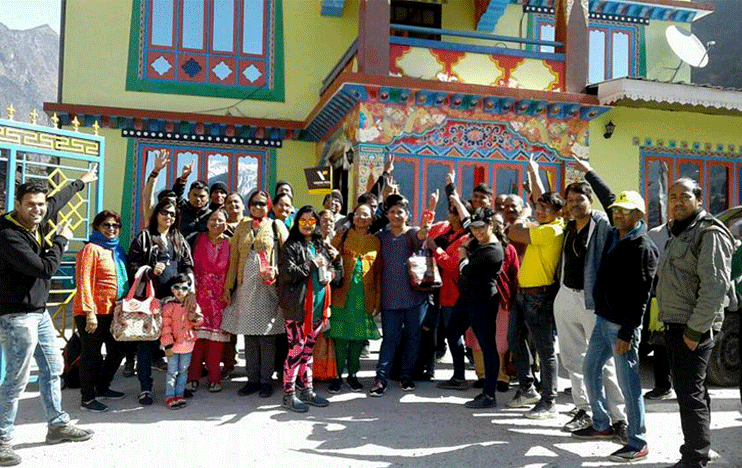 Whether you trek to the Himalayas or, spend your holidays in the most exotic beaches in the world, traveling gives you the immense joy of being with yourself, and it gives you the ultimate freedom of exploring the places beyond the horizons.And
Lachung in North Sikkim India
is no exception. Immersed in tranquility and celestial charm,
Lachung
is the dream destination for the wanderlust. The serene region is aptly called the 'land of fairy tales' due to its aesthetic charm.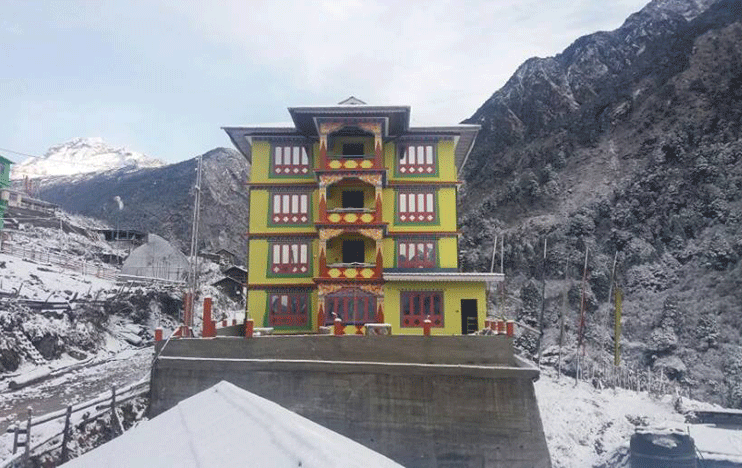 Crafting tours and making it actually happen
From dreaming about traveling to planning, and from crafting itineraries to packing your bags, there are many things that need to be focused on to make traveling actually happen. Once you get out of your comfort zone, there are many elements that tremendously contribute to your travel experience such as transport, food, accommodation, etc.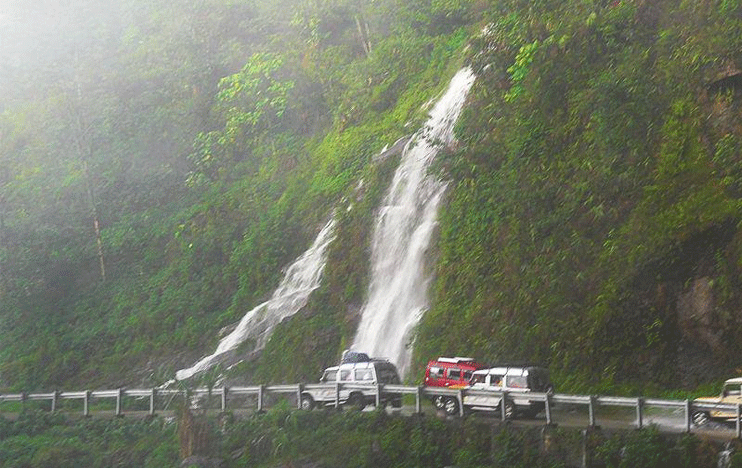 Find and Book the best hotels in Lachung North Sikkim
No matter how enthusiastic and passionate one may be for experiencing adventure or traveling, one requires rest at the end of the day. Thus, you seek for a place where you can feel the comfort and safety like that of a home after a fun filled or an exasperating day. Therefore, your choice of accommodation contributes immensely to your travel experiences. If you're traveling to Lachung you'll certainly be concerned regarding booking an ideal
hotel in Lachung India
, as most of the offbeat places in the Himalayas are deprived of superior accommodation facilities. But Not in Lachung, even though it is located at an elevation of 2, 700 meters in the lap of Himalayas. Owing to its uncluttered charm, Lachung is one of the most coveted destinations, thus the travelers can get themselves booked at a wide range of budget-hotels to
3-star hotels in Lachung.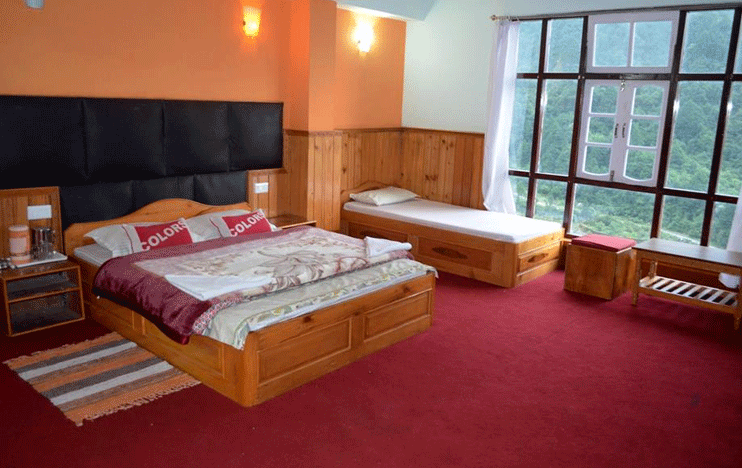 Delight Hotels Lachung
If you're looking for superior quality accommodation in Lachung, we recommend you to check Delight hotels Royal Lachung & Delight Hotels Lachung heritage. Why Delight Hotels and what can you expect at
Delight hotels Lachung in North Sikkim?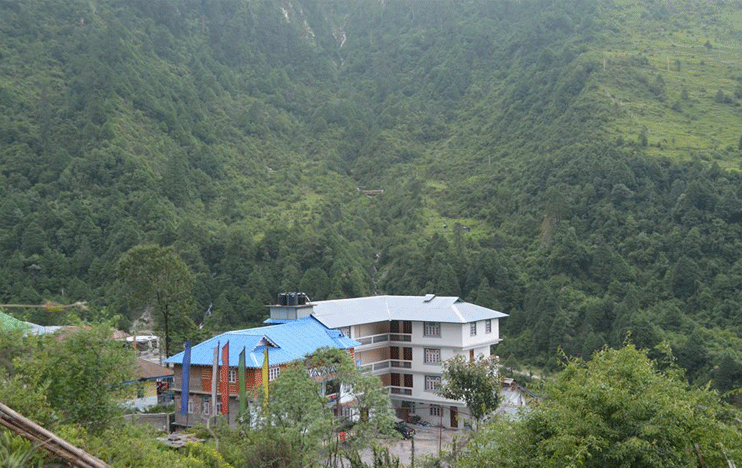 Good accommodation with incredible views
Breathtaking landscapes, mesmerizing snow decked peaks, rustling streams, green valley; quaint cottages are just a few things that await your glance when you choose to stay in
Delight Hotel Lachung
with the fascinating view outside. In fact, this accommodation features is the most preferred feature of the travelers. Apart from the spectacular backdrops outside, it also contributes to the overall appeal of the specific unit or a room. Delight Hotels is one best alternative amongst few
good hotels in Lachung Sikkim
with jaw-dropping views.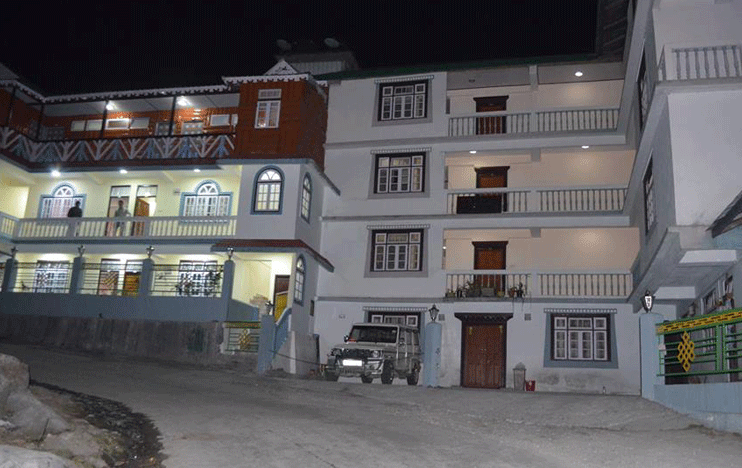 A combination of luxury and comfort
When the mercury rises above at the plains and metropolises in summer, most of the people pack their bags and travel to the colder regions where summer seasons are moderate. During the winters, some people tend to stay in the home and snuggle until the day ends. But, what's the worth? If snuggling in bed is your definition of comfort and luxury than you should reconsider experiencing the different air and different winter experience in Lachung. You will surely love the comfortable and superior quality services, with cozy room in particular, exclusively at
best hotel in Lachung north Sikkim
.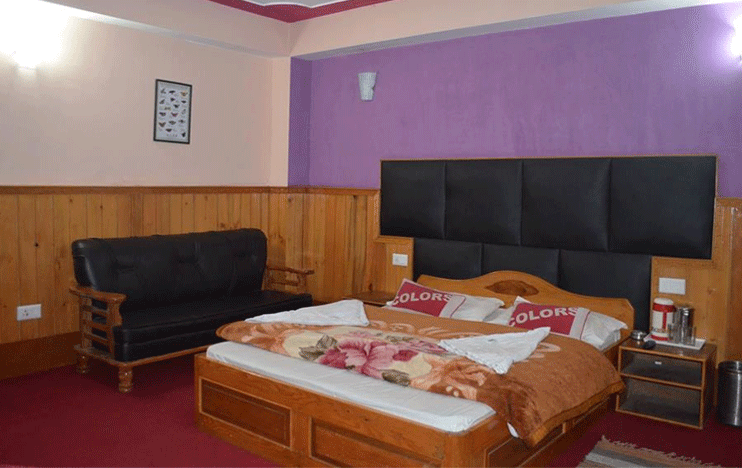 Ideally located & the center of all things
Another preferred feature of a hotel is location. No one wants to travel an extra mile to get an accommodation after a hectic and tiring journey. No want wants to walk away from the stunning backdrop of pristine mountains, valleys covered in blossoms, and silver streams. Similarly, every traveler prefers a
hotel in Lachung north Sikkim
located at a walking distance from best restaurants, parks, and local sightseeing and attractions.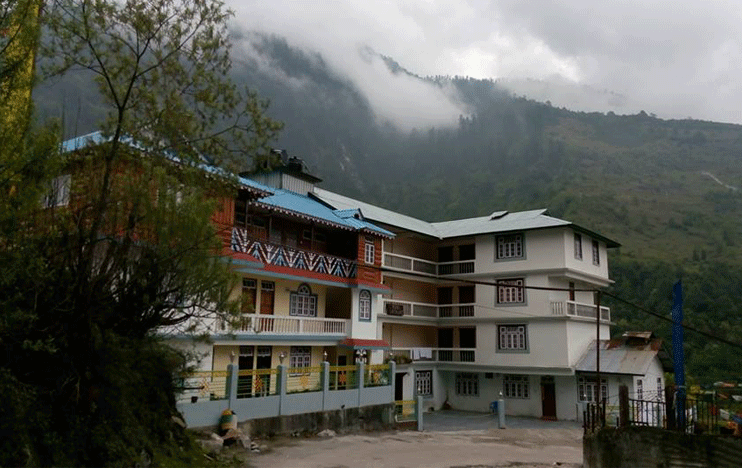 Courteous and amazing staff
Greetings with genuine smiles and sincere 'thank yous' and the warm treatment during your stay make your stay worthwhile. An amazing staff bearing excellent hospitality traits can make a difference. The truth is, it really feels good, when someone values your presence in an unknown place, even though you're a stranger to them. That is the main reason why people across the world spend extra money on rental properties and accommodations because they really want to be in the presence of people who genuinely treat them well. Modern advancement and tough competition in the hospitality industry has wiped off the classic and traditional concept like courtesy and bearings mentioned above. Yet
3-star hotels in Lachung
still carry the exceptional bearings and traditions giving the travelers a feeling of home away from home.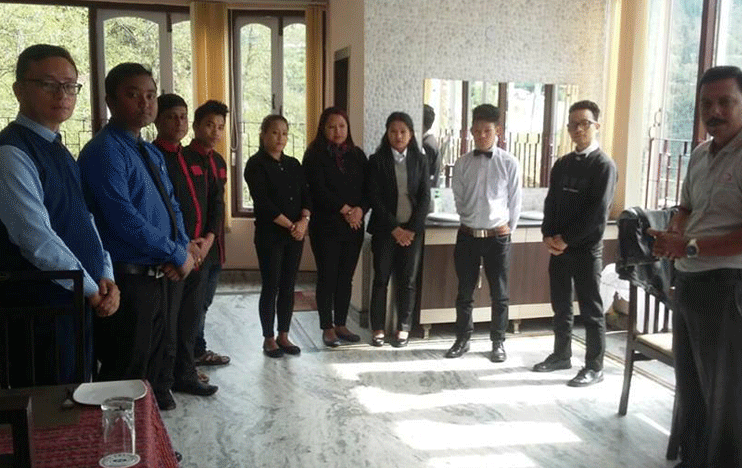 Privacy at an unbeatable price
How do you like sitting under the open sky in your balcony that faces the enchanting backdrop of the Himalayas, valleys covered with wildflowers, silver streams intersecting the meadows? Perhaps you'd love that feeling when the mountain air blows your hair and nudges your senses, and you enjoy sipping your drink with your loved one amid the serene ambiance. Besides the charm and privacy,
hotels in Lachung
come with best amenities and unsurpassable services, with reasonably priced accommodation facilities. To get yourself booked at the ideal hotel, check details about
hotels in Lachung with tariff
, read the online reviews, compare the prices to refrain yourself from paying a hefty amount.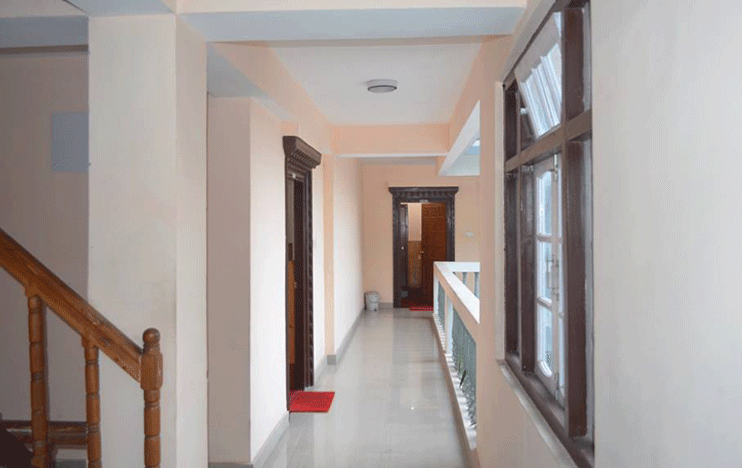 Besides, Delight hotels in Lachung is the best and handpicked
hotels in Lachung
by the countless travelers from India and abroad. If you plan a trip to Lachung, get yourself booked at Delight Hotels.
Reviews of Delight Hotels Royal Lachung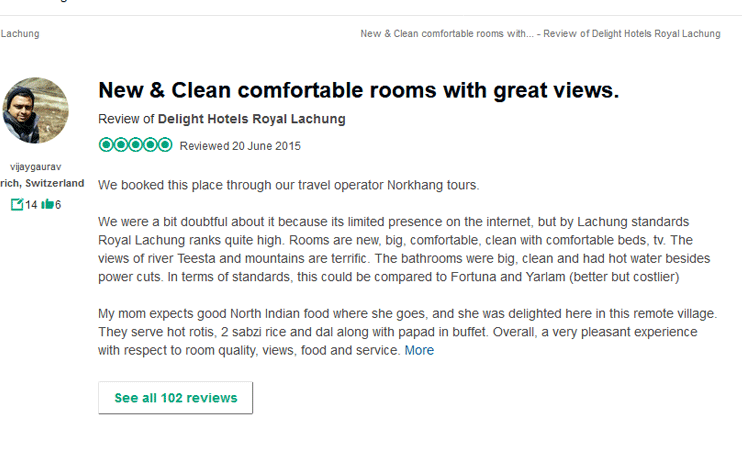 Review Source :https://www.tripadvisor.in
---