Sikkim is one of those places that are listed among the best destinations by frequenters. It is packed with lots of spectacular sightseeing destinations and Mangan is one of them. Mangan is a small town situated in the Northern part of the state of Sikkim. It is also the district of the district of North Sikkim. Mangan is popular for organic farming which is proving to be a huge step towards Sikkim economical growth.
How to reach Mangan-
Mangan is hugely popular as a tourist destination hence it is easily accessible by cabs and taxis.
Mangan is located at a distance of almost 140 km from NJP Railway Station and it takes almost 5 hours to reach there.
The driving distance between Bagdogra Airport and Mangan is approximately 145 km and the time taken is almost 5 hours and 10 minutes.
Magan is situated almost 52 km away from Gangtok and it would take almost 2 hours to reach Mangan from Gangtok.
Best time to visit Mangan-
Like most other places in Sikkim, March to May and October to December is considered to be the best time to visit Mangan. During this time, you get to explore the true essence of the beauty of the surroundings. Major places of attractions in and around Mangan-
1. Phodong Monastery-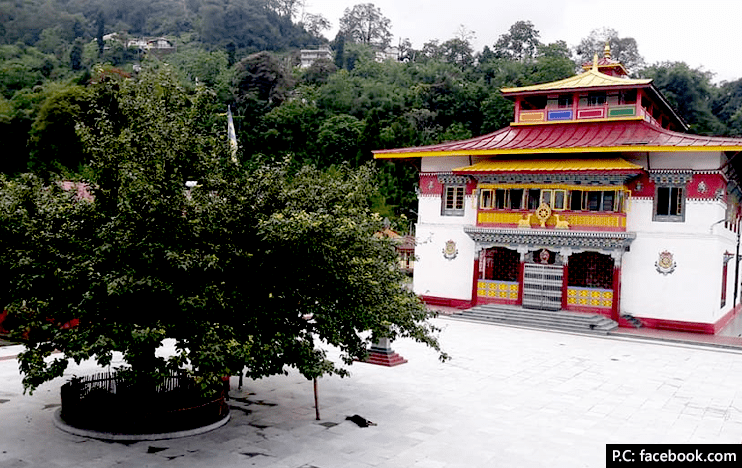 Phodong Monastery is a must-visit attraction in Mangan. It was built by Chogyal Gyurmed Namgyal in the year 1740. It now houses around 250 monks who serve the monastery. The monastery was later renovated but the old murals and paintings are still visible on the walls of some buildings. This Buddhist Monastery is also popular for the annual festivals of 'Chaam' that they celebrate on the tenth monthís 28th or 29th day.
2. Rong Lungten Lee-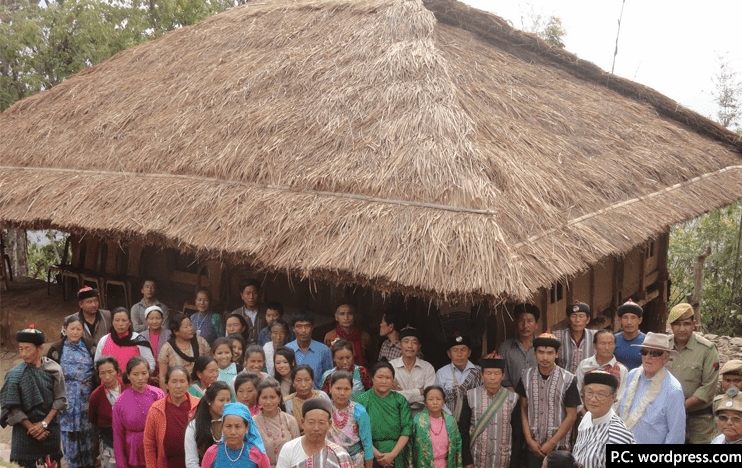 Rong Lungten Lee is another popular destination that is located almost 8 km from the main town of Mangan. It is an interesting place to visit as it is a resemblance of the Lepcha House situated at Namprikdang. Lepcha Tribeís artifacts are stored and displayed here and an attic called 'Phodong' is there to store the valuables.
3. Singhik-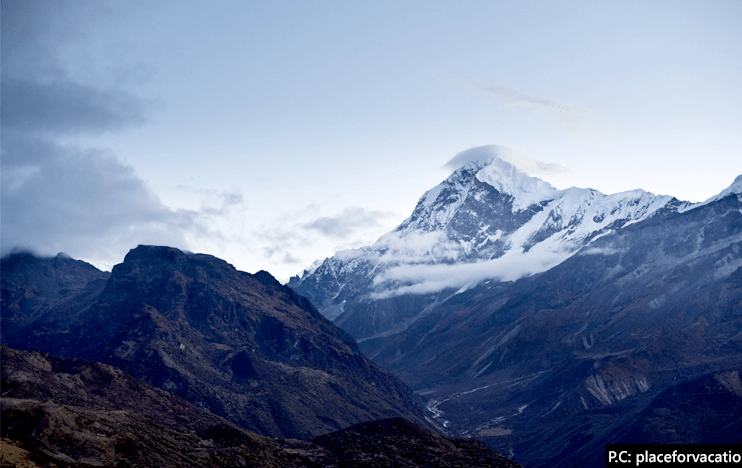 Singhik is a magnificent viewpoint in Mangan which is the best place to get the mesmerizing views of the Kanchenjunga Ranges and Mount Siniolchu. Get a dazzling 360-degree view of the surroundings from a height of almost 5200 ft at Mangan.
4. Shingba Rhododendron Sanctuary-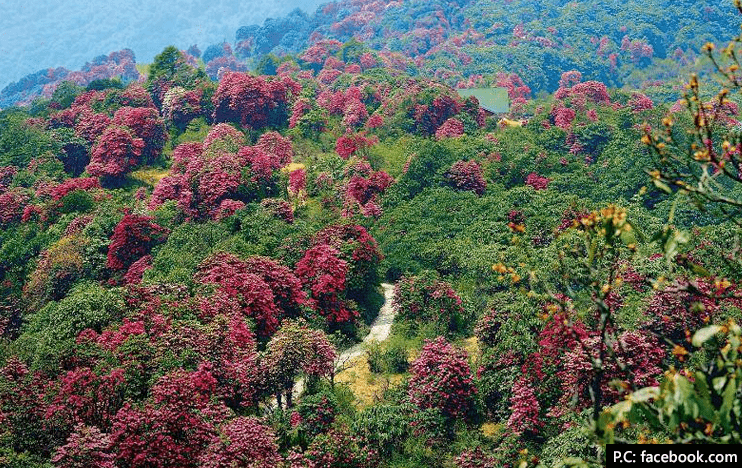 Frequenters often mention Shingba Rhododendron Sanctuary as their favorite destination in Magnan. Surrounded by two looming mountains on both sides this sanctuary is situated in the Yumthang Valley. Shingba Rhododendron Sanctuary also has forty species of Rhododendron trees along with a lot of rare species of birds.
5. Sirijona Yuma Mangheem-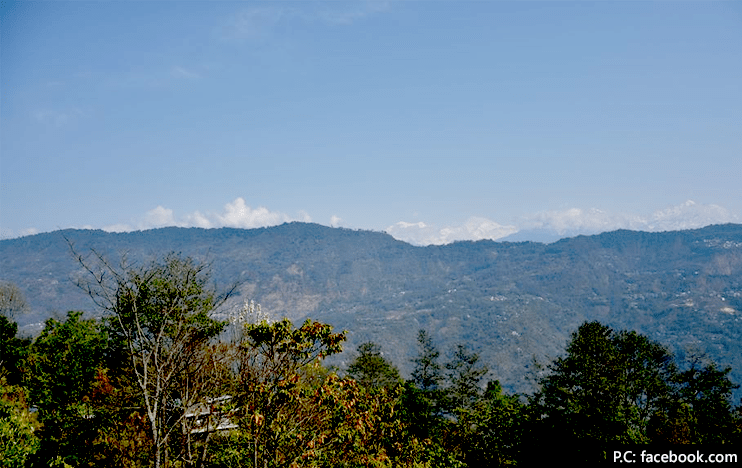 This is one of the most popular tourist destinations in North Sikkim which resembles the Sirijona Yuma Mangheem of West Sikkim. It was built in the year 1983 and is most visited during the month of January when the Maghey Sankranti is celebrated. Maghey Sankranti festival here has a story attached to it. According to their Bikram Sambat Calendar, this festival is celebrated on the first day of the tenth month which was made and followed by the Indian King Vikramaditya.
Stay at comfort and enjoy your trip-
There are many
hotels in North Sikkim
which can be a good option to stay. You get world class amenities within budget. So travel to Mangan and enjoy a wonderful trip.
Popular FAQs-
Q. What is the best way to book a hotel?
A. Though there are lots of OTAs available online to book a hotel, we recommend to book it directly through the hotelís website. Thus you get more convenient rates and better amenities.
Q. What to do if someone is traveling with diabetes?
A. A Diabetes patient should carry the necessary medicines and extra pairs of insulin and other medications.
---