From exploring natural wonders like lakes and waterfalls, engaging in the shopping, there are tonnes of things to do in Pelling.
Pelling- ĎA Mesmerizing town of Sikkimí
Nestled in natureís lap, in West of Sikkim, Pelling is famous for its splendid views of the majestic Khangchendzonga peak. Located at an altitude of 6800ft. Pelling is a natural paradise indeed for nature lovers. It is home to many communities like the Bhutias, Lepchas, Limboos, and Marwaris among others. From laid-back travelers to adventure seekers,
Pelling with its upper sightseeing places and comfortable good hotels
caters to all!
Fascinating things to do in Pelling!!
Pelling is a gem of Sikkim that must be explored by you. There are a lot of things to do in Pelling, such as-
1. Get sporty in the waters of Kanchenjunga Waterfalls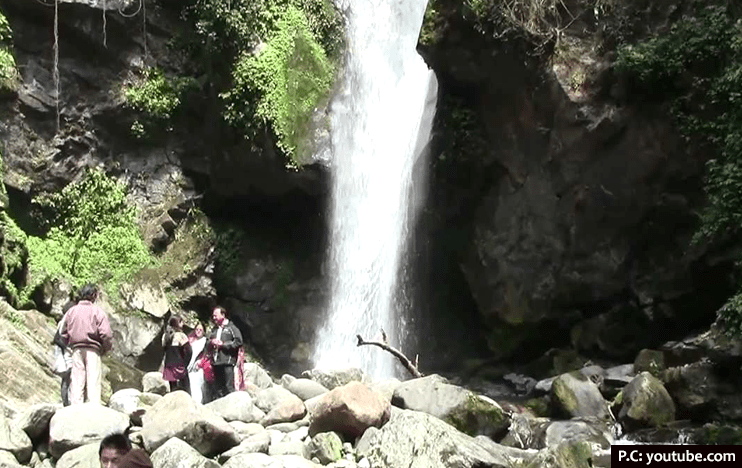 On the way to Yuksom, you will come across the most exciting things to do which is exploring the thundering of the Kanchenjunga waterfall. The thick woody surroundings and the milky waters will give you a picture perfect view!
Highlights:
Best time to visit:
October- February
Entry fee:
INR 20
2. Wish for luck at Khecheopalri Lake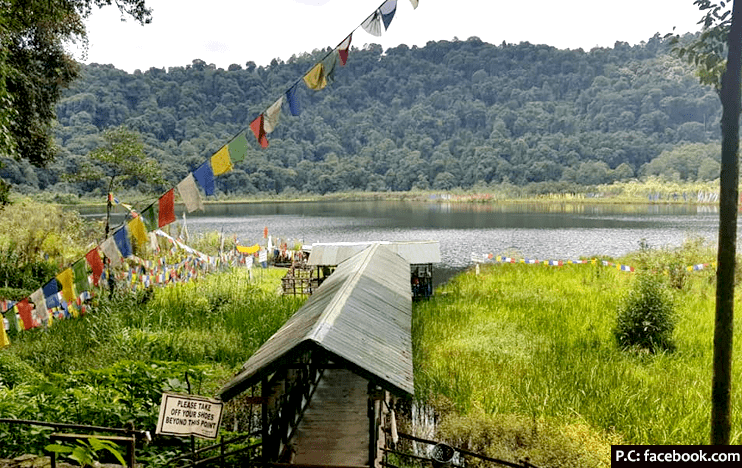 If you wondering what to do the most holistic thing in Pelling, then think no further than the serene waters of Khecheopalri Lake! Holding the religious significance to both Buddhists and Hindus, Khecheopalri Lake is known to be a wish fulfilling lake.
Highlights:
Best time to Visit:
February-April
Things to do:
Bird watching
Entry fee:
INR 30
3. Soak in Sikkimese Hospitality at Darap Village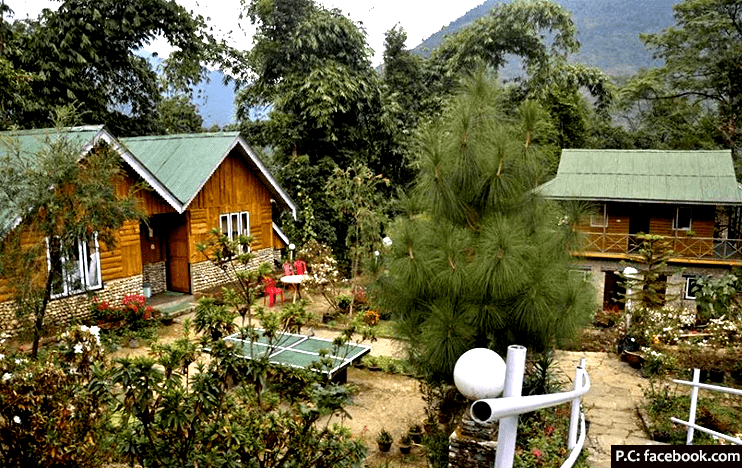 Perched at an altitude of 1600m, Darap Village is a must visit place for those who want to spend some quality time with nature. What can be better than a calm vacation in a humble abode treasured amidst the lofty mountains? It is better to stay in the homestays of this village than in the
hotels in Pelling because of high rates
.
Highlights:
Best time to Visit:
March - June
Things to see:
Panoramic views of snow-capped mountain peaks and terraced fields with breathtaking sights
4. Trek to the Kanchenjunga National Park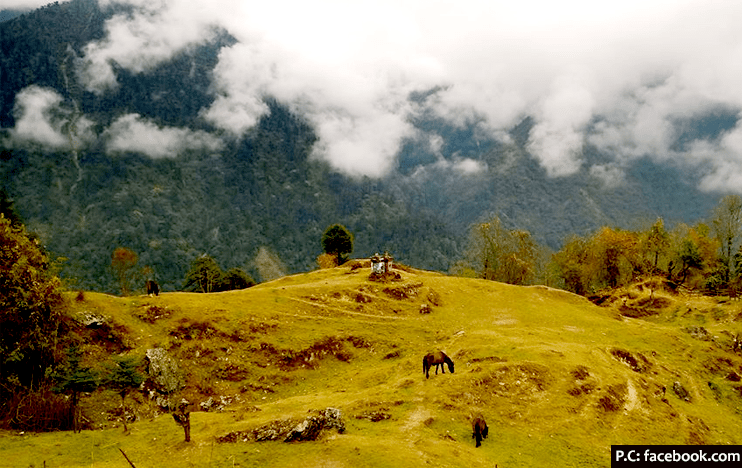 Covering an area of 849 km sq, Kanchenjunga National Park is an ideal place for trekking and hiking activities. This park is home to many animals like-
Musk deer
Sloth bear
Civets
Red panda
Himalayan Black Bear
Himalayan Tahr
You will need an advance permit from the Wildlife Education for hiking activity.
Highlights:
Best time to Visit:
September-December
Entry fee:
INR 350 per person
5. Savor Authentic Delicious Sikkim food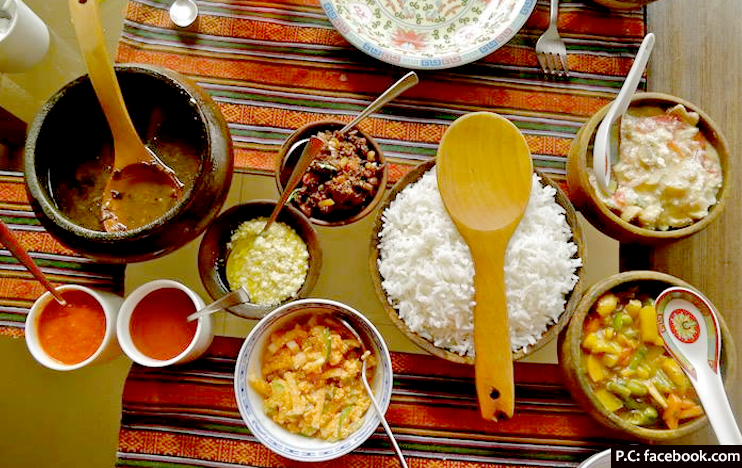 Relishing local cuisine is must be included in your checklist of top things to do in Pelling. You should try these unique dishes like-
Thukpa
Thenthuk
Momo
Chhurpi
Sael Roti
Kinema
Gundruk
6. Go for shopping to buy unique local crafts
Pelling has many local shops where you can pick up handmade gifts and souvenirs, such as-
Buddhist flags
Woven bamboo articles
Colorful woolen scarves
Tibetan ornaments
Carpets
You can also buy local spices like black cardamom, tea, walnuts, and oranges!
Have a leisure stay in Pelling!!
It is known that you surely research about various accommodation options before commencing a trip. Because factors like comfort & affordability are of major concern. There are numerous
hotels present in Pelling that offers affordable tariff
as per your budget. These hotels will surely overwhelm you with its stunning infrastructure and great hospitality. You can
book these hotels in advance online
by going to their websites.
Popular FAQs-
Q. Which are the most famous restaurants in Pelling?
A.
The most lavishing restaurants are Melting Point Restaurant, Hotel Dubdi, Lotus Bakery etc.
Q. Which are the most popular shops in Pelling?
A.
The most popular shops in Pelling are Rinchenpong Bazaar, Bermiok Bazaar, and Rural Artisan Marketing Centre.
---