Lachung is basically a small charming village that is located far away from the madding crowd of Gangtok. The place is visited mainly by photographers, trekkers, and adventure junkies. There are so many adventurous activities you can try out in Lachung that will make your trip worth every penny. An unusually strange thing noticeable in Lachung is that they sell liquor even in grocery shops. The stunning mountain views and landscape that the place offers is remarkable. Here are some of the exciting things you can do here that might fascinate you.
1. Enjoy the stunning Mask Dance at Lachung Monastery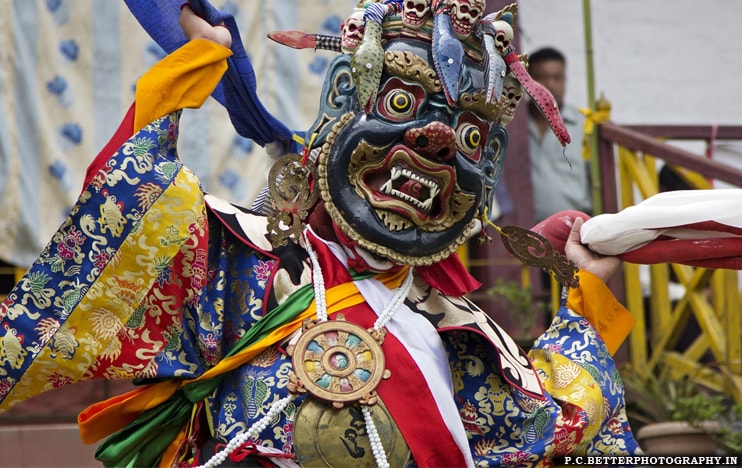 Lachung Monastery also known as Samten Choling is one of the oldest religious Buddhist places in North Sikkim. The architecture is simply amazing. The snow-covered mountain peak serves as the backdrop to this enchanting place. During winters the mask dance festival held here that is quite famous here
Festival season:
Winter
Location:
Lachung, North Sikkim
2. Trek to Mount Katao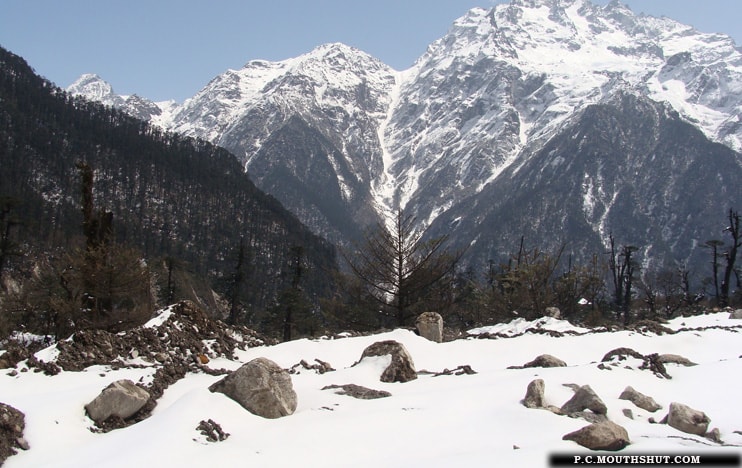 It is one of the most fascinating activities you can try out in Lachung as the snow-covered peaks and the mesmerizing views of the landscape here are out of this world. The climb may be a bit challenging but the view is worth every sweat.
Note:
you need a permit to visit this place
Main highlights:
spectacular views of Rhododendrons, poppy and beautiful scenery
Trekking distance
=28km
3. Witness the majestic Naga falls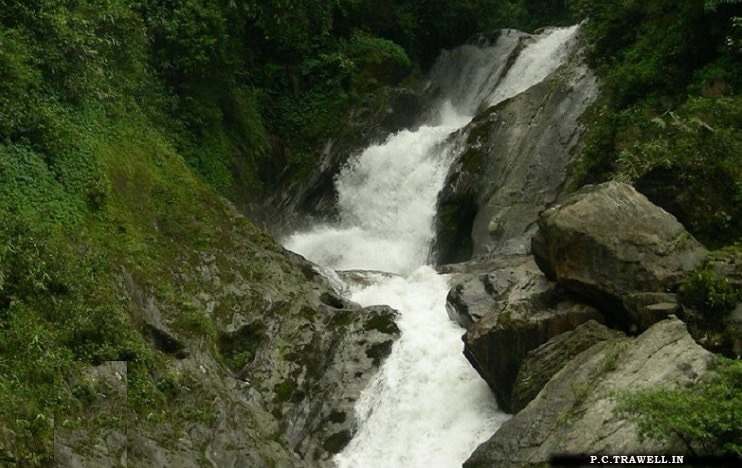 It is one of the most popular tourist sites in Lachung as you will be able to get beautiful and stunning photographs of the waterfall as well as of the valley from here. The best place to be especially for nature lovers.
Main highlights:
mesmerizing view of the waterfall and stunning landscape.
Location:
Lachung, North Sikkim
4. Enjoy the snowfall at Zero Point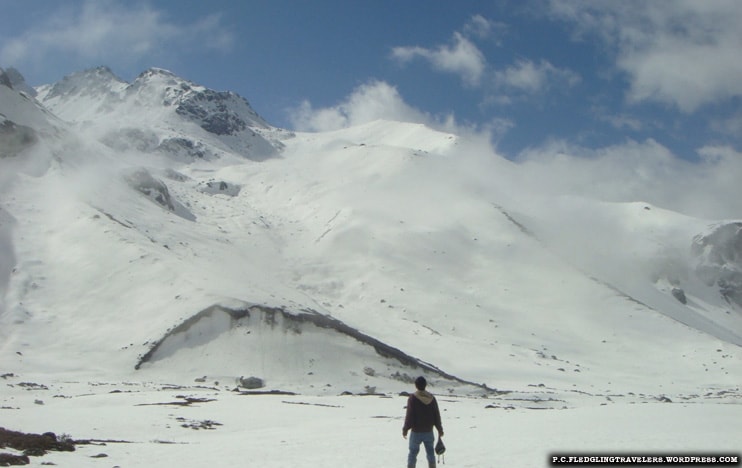 This place is simply a heaven on earth. If you are in Lachung then you should definitely not miss this place. The snow-capped mountains and the beautiful flowers are sure to captivate your senses.
Main highlights:
stunning mountain views, the best place for photography
Location:
North Sikkim
Tips to remember
:- There are no hotels available in Zero Point and Yumthang Valley so Lachung is basically a transit point for visiting these places. Lachung has many outstanding hotels like Delight Hotel that cater to the needs and wants of the guests. Delight hotels Royal is known to be the best
hotel in Lachung North Sikkim
. There are many hotels that are claimed to be the
best hotels in Lachung
, and among them the hotel worth mentioning is the Delight Hotel Royal. If you want information regarding the
Lachung hotel rates
, get in touch with Delight Hotels as they will provide you with attractive offers and discounts that may interest you.
5. Taste the local beverage-Tongba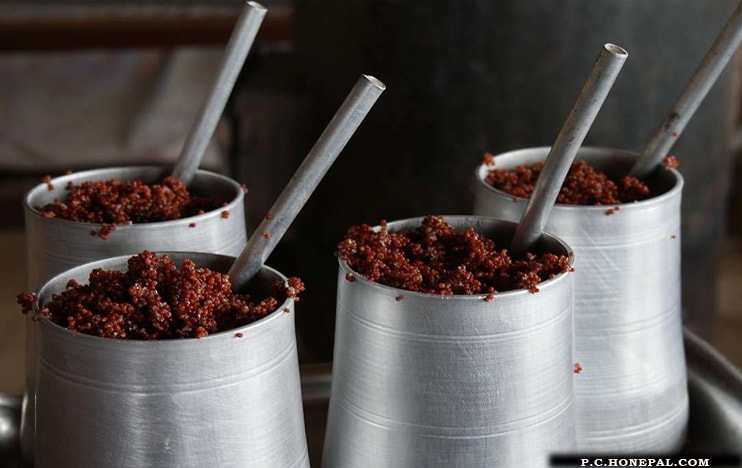 Tongba is basically a millet-based alcoholic drink that is served to keep your body warm. The flavor is unique, unlike any other liquor. The drink is culturally and religiously important to the people of Lachung.
Main ingredients:
millet, yeast, water etc
Place of origin:
Limbuwan
6. Learn about the species of Rhododendrons-Shingba Rhododendron Sanctuary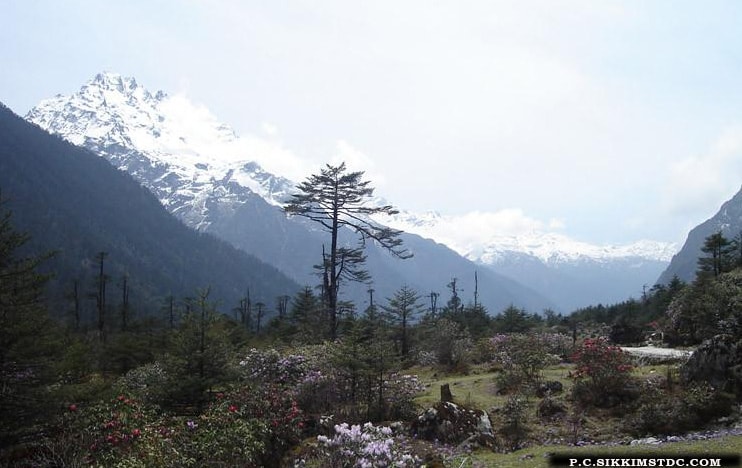 The sanctuary holds about 24 species of Rhododendrons and is one of the most amazing places in Lachung. Apart from Rhododendrons it also includes Poppies, gentians, Iris and many more.
Main highlights:
full blooming Rhododendrons, breathtaking views
Location:
Lachung, North Sikkim
Conclusion
Lachung is definitely a heaven on earth for adventurers and nature lovers. The beauty of this place cannot be expressed well in words, you must see it to believe it so put on your traveling shoes and explore this awesome place. Lachung offers something to every kind of traveler and the beauty and charm of this place will make you never want to leave. If you have any experiences of North Sikkim kindly share it with us.
---