The capital of Sikkim Gangtok is the center of attraction in this northern Indian state, offering a sweeping view of Mount Kanchenjunga, the 3rd highest mountain peak in the world. Gangtok is ideal for tourists of all kinds, featuring, adventurous, spiritual, natural, and idyllic ardor.
Planning a holiday stay in Gangtok is a dream for many. And many have lived this dream and are willing to explore it again. Find the best hotels in Gangtok at budget-friendly prices in prime locations. Prime/privileged location stays make your conventional explorations absolutely hassle-free.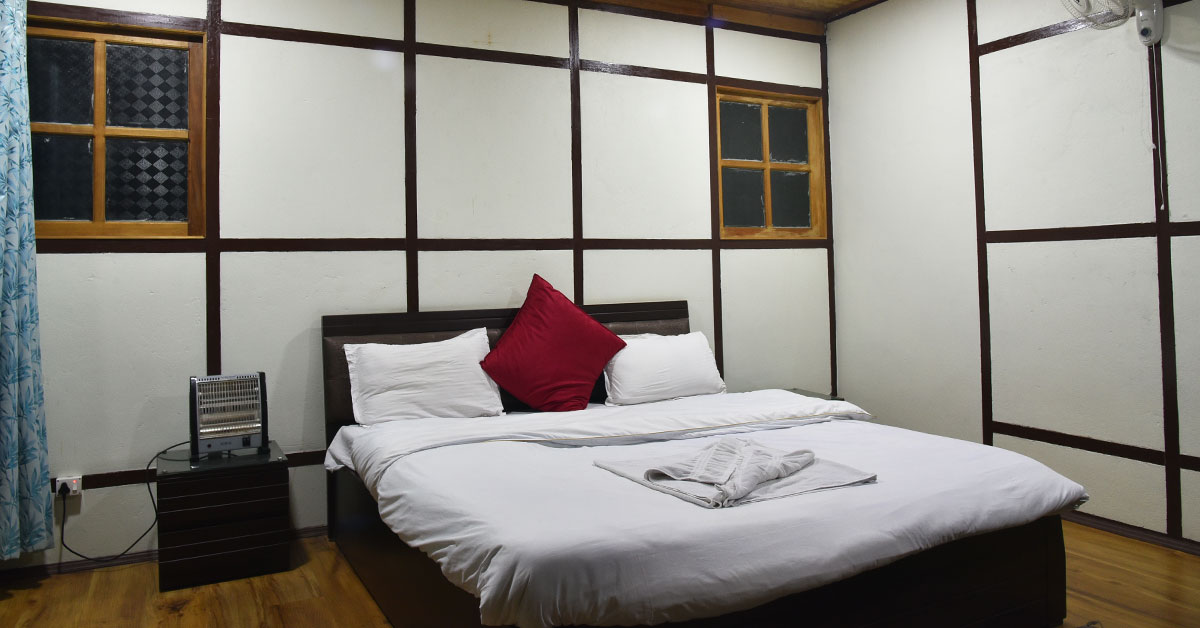 This blog tells you about five common and popular hotel amenities in Gangtok:
Free Wi-Fi
Free Wi-Fi in the hotel is one of the most desired amenities these days. Besides complimentary breakfast, free Wi-Fi, for hotel guests, is the most desirable in-room amenity.  Free Wi-Fi in the hotel means you'll get access to free Wi-Fi in the lobby and room.
Free and secure Wi-Fi enables the guests to work from the hotel and they don't need to leave the hotel or spend money, and look for a café, ideal for business trips, meetings, and seminars requiring online presentations.
24-Hour Desk Service
The 24-Hour Desk Service aims to ensure hotel guests' 24*7 assistance so as to provide guests/customers with their queries/ issues resolved at any time.
Reach out to the reception hall or you can connect with them over a call in order to solve your questions regarding the availability of the rooms, payment policy, check-in, etc. This assistance gives greater value to the customer.
Multi-Cuisine Restaurant  
The multicultural restaurant in the hotel cooks and serves food and beverages to the guest. The restaurant used to be well-appointed, spacious, clean, and hygienic. And sometimes it includes a bar or in-house cocktail bar facility. Stay in the best hotel in Gangtok MG Marg offering promising amenities and hospitality.
There you can enjoy traditional home-style food, continental meals, and many mouth-watering dishes. You don't need to step outside in search of a restaurant for meals. If you want, hotel staff can manage your dinner and lunch with proper dishware in your hotel room.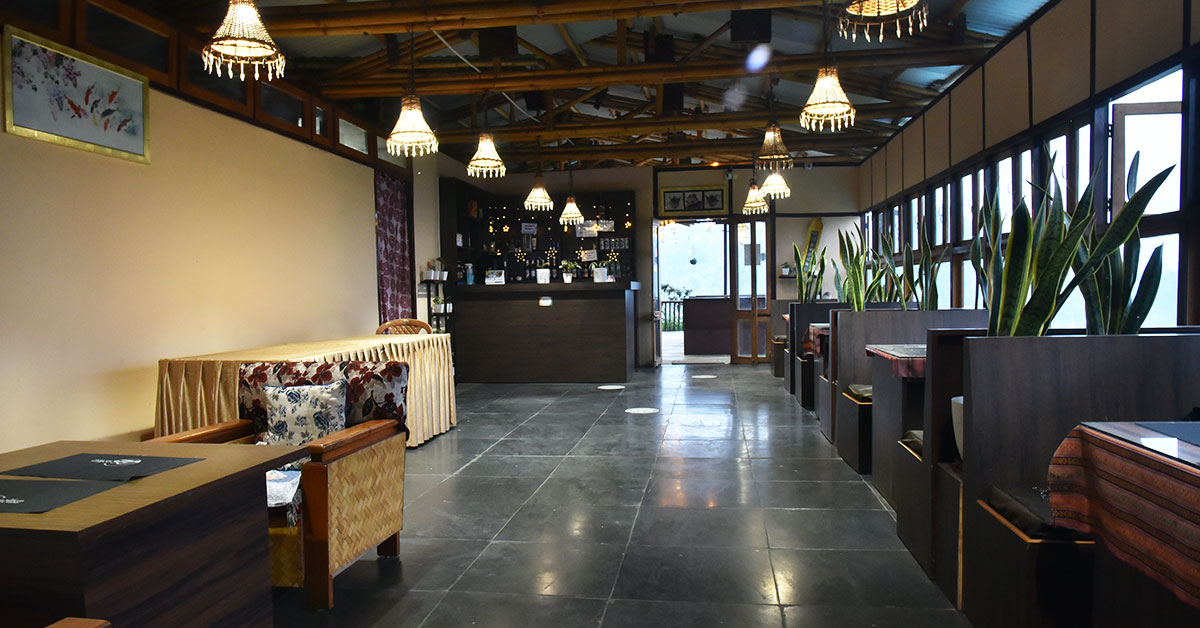 Toiletries Kit
Toiletries are nothing but bathroom amenities, which gives you a luxurious stay delight. A toiletries kit may include tissue boxes, bathrobes, bathroom slippers, bath gel, facewash, moisturizer, toothbrush/toothpaste, floss, deodorant, comb, nail clippers, shampoo, conditioner, towels, etc.
If your hotel amenities offer this facility, you don't need to carry these items. However, not every hotel offers similar toiletries items. Premium/luxurious hotels provide maximum bathroom amenities. If you think it's essential for your holiday stay, ask your hotelier about it or check their toiletries list from their official website.
Swimming Pool
The swimming pool in the hotel can be placed indoors or outdoors. It's a place for fun, relaxation, and entertainment during your holiday stay. Typically, it's a temperature-controlled system so that you can enjoy it without worrying about the season. Both adults and children can enjoy this feature.
Spend leisurely time with your loved ones in the morning or afternoon there. The swimming pool water is cleaned by a filtration system to remove organic waste routinely by using sieve baskets inside the circulation pump and skimmer. Relish all-inclusive amenities in the best hotels in Gangtok, Sikkim.
Besides these hotel conveniences, enjoy free breakfast, pet-friendly accommodations, coffee-tea kit and machine, airport transfer and pickup, car hire for sightseeing tours with a local tour guide, in-room service, doctor-on-call, free parking, safety room locker, hot tub facility, etc. Choose a well-appointed hotel in the region of Gangtok, a stunning destination in East Sikkim.
---