Dooars happens to be one of the most popular tourist destinations when it comes to West Bengal, especially its North Eastern part. Exploring the greenery and wilderness as you travel along the path of nature is a thrilling experience and the beautiful wildlife is a sight to behold. It's a pleasant surprise to see Mother Nature's blessing, with so much abundance of flora and fauna in this particular region, which remains a dream destination for people residing in India and abroad as well.
As a tourist traveling to Dooars, you can book a stay in the best jungle resort in Dooars. The service is impeccable to the core and you will get the best jungle retreat of your life on the resort premises which are closely connected to the nature outside. There is no dearth of resources as such since these areas are blessed with abundance in terms of resources.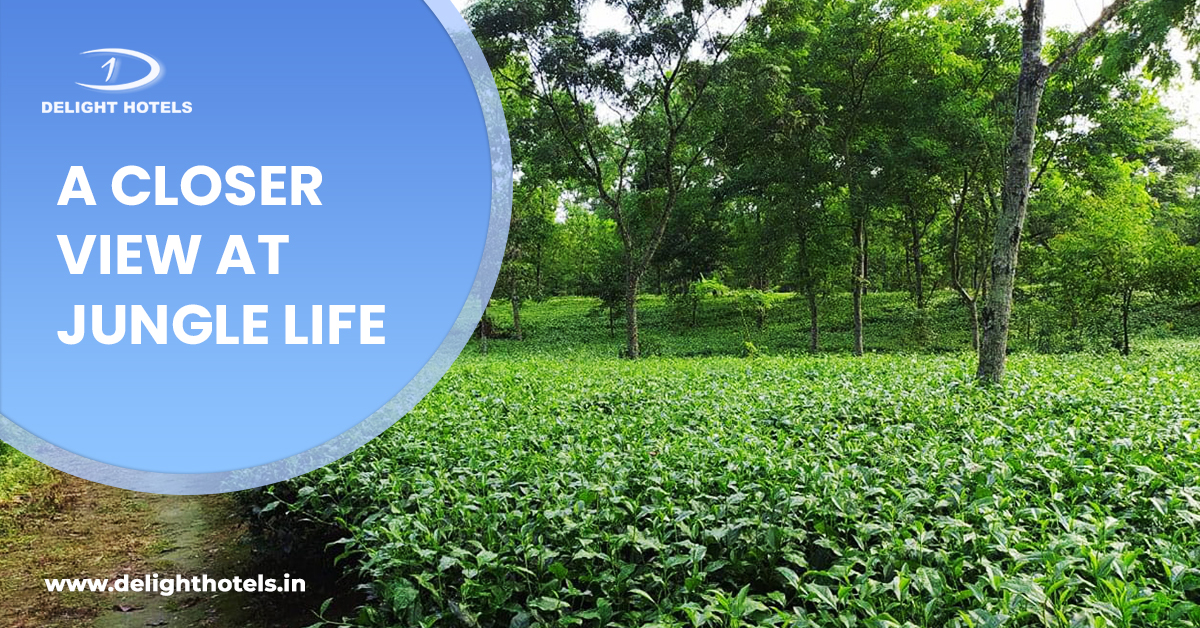 A stay in the jungle resort gives you a whole new perspective on life as you get a closer view of jungle life during your stay. The forest-facing, warm and cozy rooms bring you in very close proximity to nature - an experience that you will cherish for a lifetime.
The decor is refined and not over the top. The multi-cuisine restaurant offers you a variety of dishes that are uniquely crafted, and palatable and will certainly give you a delightful culinary experience as a whole. You can book a car or rental service for traveling purposes. There are different packages available, you can choose one among them at your convenience. You can choose accordingly depending on whether you are flying solo or with your near and dear ones.
Viewing wild varieties of flora and fauna is an enriching experience as a whole leading to more creative thinking on your part. A few days' stay in the jungle resorts will lead to your complete refinement of yourself as a whole. The entire experience will enrich you as an individual.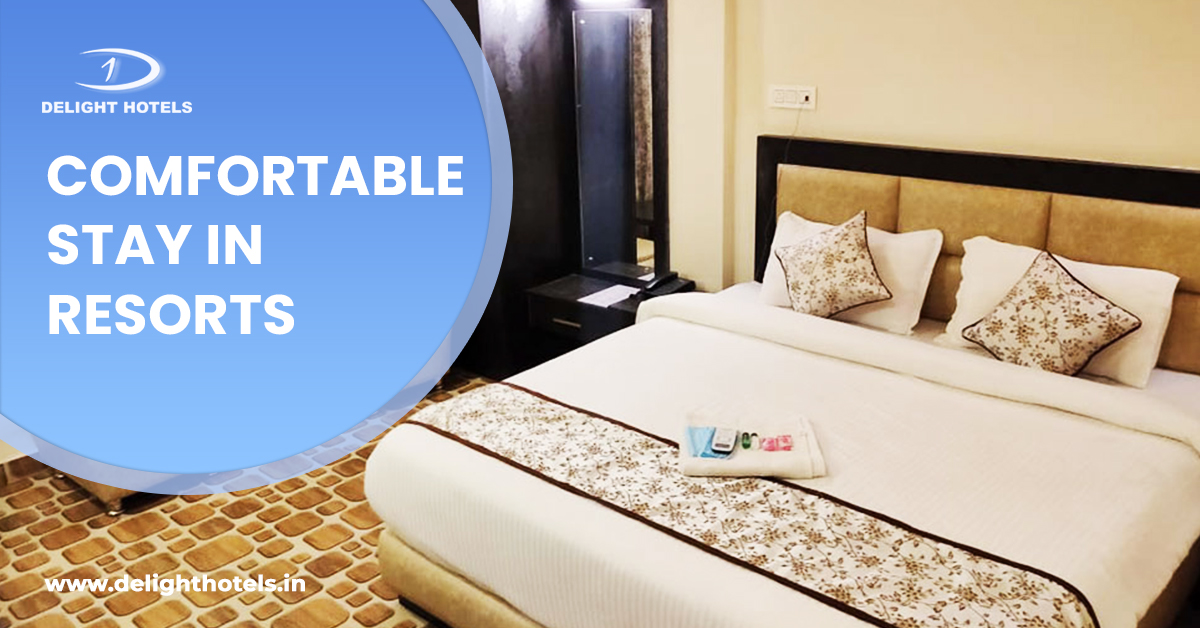 If you seek a retreat in the wilderness for a few days and a change of your ambiance as a whole, you can safely book any of the packages that are available for your resort stay. A resort in Lataguri Dooars is customized for your comfort and convenience with all facilities and amenities at hand. The newness and the overall experience will certainly enthrall you.
The jungle resorts promise a comfortable stay in the lap of nature. They bring innovation blended with uniqueness for you. In addition, the strict security system and disciplined staff are always there for your well-being and cater to your requirements as a guest. The overall stay is described by the guests as both secure and comfortable.
---