Nature has varied expressions in varied parts of the Indian subcontinent. Dooars Lataguri  remains one of the topmost tourist destinations where nature is available in its most unaltered form. A simple lifestyle in a completely unaltered natural ambience is what Dooars aims to provide its tourists.
As a tourist visiting this place for the first time, you can explore holistic healing and rejuvenation as as a whole, on a personal level - be it physical, emotional or spiritual. Experience comfortable and compact living in the jungle resorts and hotels. Book the best jungle resort in Dooars today and get ready to experience a stay full of simplicity!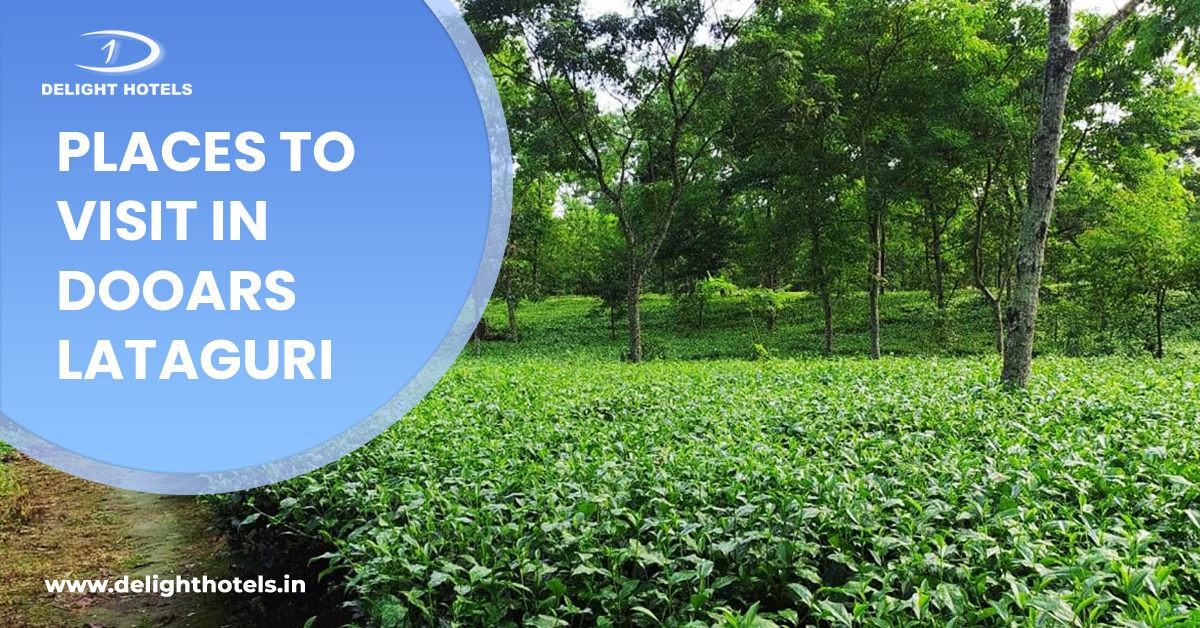 The locals of this region remain unaffected by the happenings of the outside regions as well, and are tightly bound to the traditional culture and heritage.You will experience the pure bliss of divinity in the religious outlets to that are situated in this particular geographical region. Overall, the place is worth visiting not once, but several times for all that it has to provide. Below mentioned are the places that you can visit in the entire Dooars Lataguri region.
●       Batabari
●       Bindu
●       Buxa National Park
●       Chalsa
●       Chilapata
●       Gorumara National Park
●       Jaldapara Wildlife Sanctuary
●       Kalipur Eco Village
●       Khayerbari
●       Murti
●       Rajabhatkhawa
●       Rocky Island
●       Samsing
●       Suntalekhola
●       Gajoldoba
●       Chapramari
●       Jhalong
●       Mongpong
●       Oodlabari
●       Jaldhaka
●       Damdim
●       Malbazar
●       Bagrakote
●       Jalpaiguri
●       Jaldhaka
●       Dinhata
●       Coochbehar
●       Jayanta
●       Falakata
●       Nagrakata
●       Raimatang
●       Alipurduar
●       Hasimara
●       Hollong
●       Dhupguri
●       Barodabri
●       Maynaguri
●       Mendabari
●       Binnaguri
●       Paren
●       Madarihat
●       Birpara
●       Jatileswar Temple
●       Bodaganj Temple
●       Jalpesh Temple
●       Ramsai
●       Gorubathan
●       Banarhat
●       Jaigaon
●       Rasikbill
●       Mekhliganj
Each location has a rich and unique history that makes them so special today. The calm and peaceful ambiance of the temples, the serene, tranquil atmosphere, the animal life in the wildlife sanctuaries and national parks, and the welcoming locals are all positive factors for the tourists who travel from far to witness nature in its most real and exquisite form here.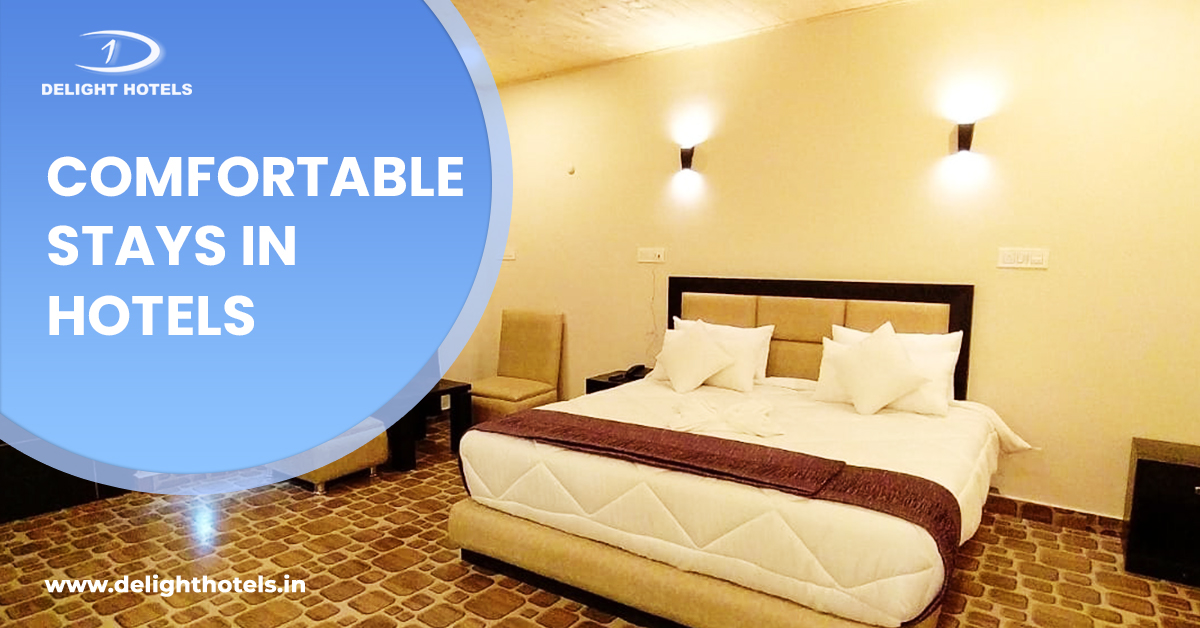 A warm, comfy and secure stay in the hotels is what the hotel and resort owners of this particular region aim to provide to their guests. This is done with a homely ambiance and light decor being provided in the cottages or the deluxe rooms as preferred by the guests. Moreover, the guests can choose their own activities for their entertainment, which include trekking, hiking, jungle walking, bird watching and so on.
The biodiversity of the area is what really catches your eye as a tourist and you feel simply mesmerized by it. The rich flora and fauna, including the streams, rivers and tea gardens, only add on to it.
For your trip, you can book hotels in Dooars Lataguri region at affordable rates and even avail discounts if applicable. Many describe these hotels as eco friendly heavens, where the mind wanders back even after returning from the tour.
The historic structures of this place include several forts, monuments and temples, where the deities are regularly worshipped to this day. If you have a spiritual inclination, do give this places a visit as well. 
---