Gangtok is one of the best hill stations in North Bengal, located at a height of 1650 m. The capital of Sikkim Gangtok is probably the most convenient location in the state to plan a holiday stay. The capital city houses quality accommodations available at various prices.
If you're looking for the best hotels in Gangtok, there is a wide range of options, such as budget hotels, low-cost hotels, premium accommodations, 3-star accommodations. You can go for homestays, and resorts as well. This blog shares insights into possible hotel amenities in Gangtok.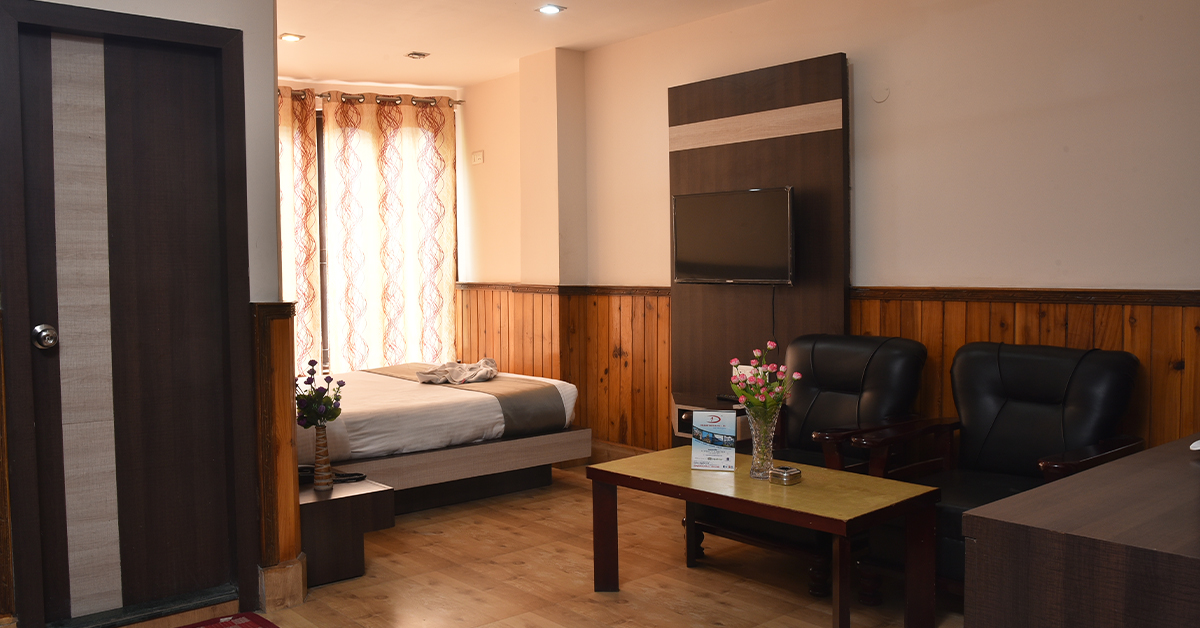 Know that not every accommodation provider does not ensure the same set of facilities. Plus, the room category ensures what types of room amenities you'll get on your holiday stay. Have a read:
Access to wireless internet connectivity is one of the common amenities in hotels now. And it's free! You can get in touch with your loved ones or monitor work updates while staying in all-inclusive hotels in Gangtok. Secure and fast Wi-Fi connections are ideal for tourists on business trips.
In-roomservice or room service in hotels caters to food and beverages to guests in their rooms with proper dishware. Freshly made foods/drinks prepared and served in your hotel room. It includes the supply of meals, hot water supply, towel supply, bottled water spa facilities, etc. Also, get routine housekeeping or housekeeping.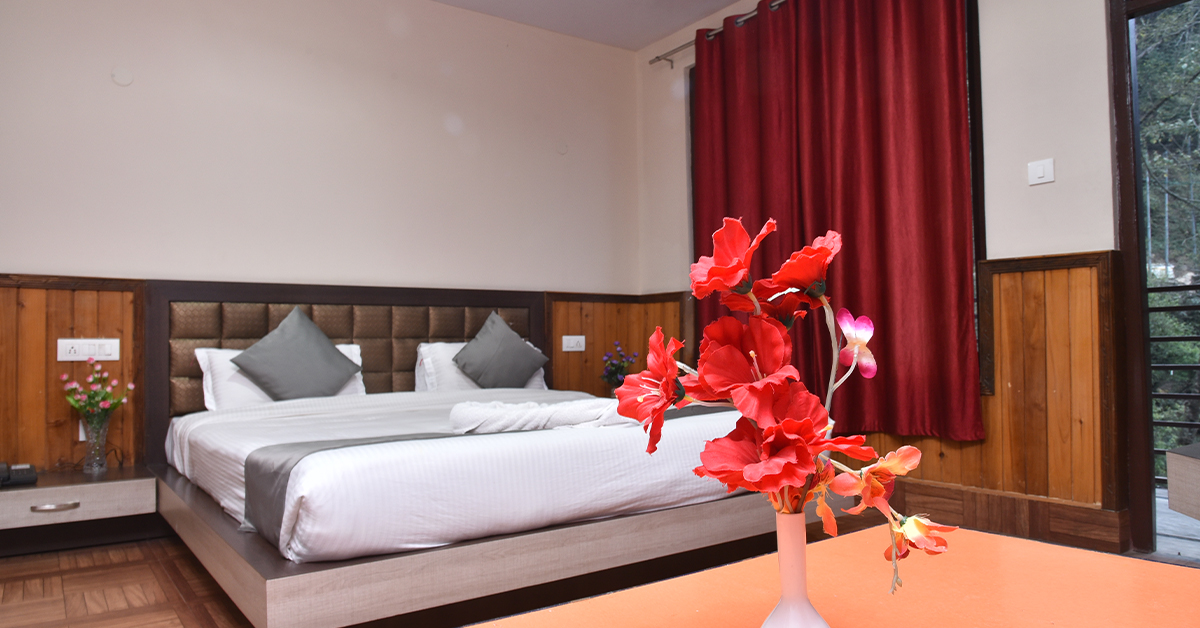 Laundry service in hotels provides guests with washed and ironed clothes as per their requirements. It washes, dries, and irons the soiled, dirty clothes and linens at the laundry site and it's called professional cleaning of clothes/laundry service done at the laundry setup.
Well-appointed rooms in the best hotels in Gangtok may have proper bed arrangement, with extra bed availability, LED TV, coffee-tea maker, mini refrigerator, wardrobe, telephone, an attached geyser, attached bathroom, attached balcony offering exclusive green sights, etc. You can also have non-Ac family and typically, rooms are non-smoking rooms.
Many hotels have in-house multi-cuisine restaurants offering various ranges of food, such as traditional foods or continental dishes. You can also order home-style cooked meals. At the same time, kid meals are available in several hotels. If you're looking for kid meals during your holiday stay, learn from your hotelier if they have this facility. 
Many other facilities hoteliers have for their guests, such as doctor-on-call, kids' playground, pet-friendly property, temperature-controlled swimming pool, room heater, wheel-chair, free breakfast, alfresco/open-air dining, an event/banquet hall, on-site car parking, car hire for outdoor sightseeing, transfer to NJP/Bagdogra Airport. Stay in the top hotels in Gangtok with Kanchenjunga view.
---